Stainless Steel Cross Keychain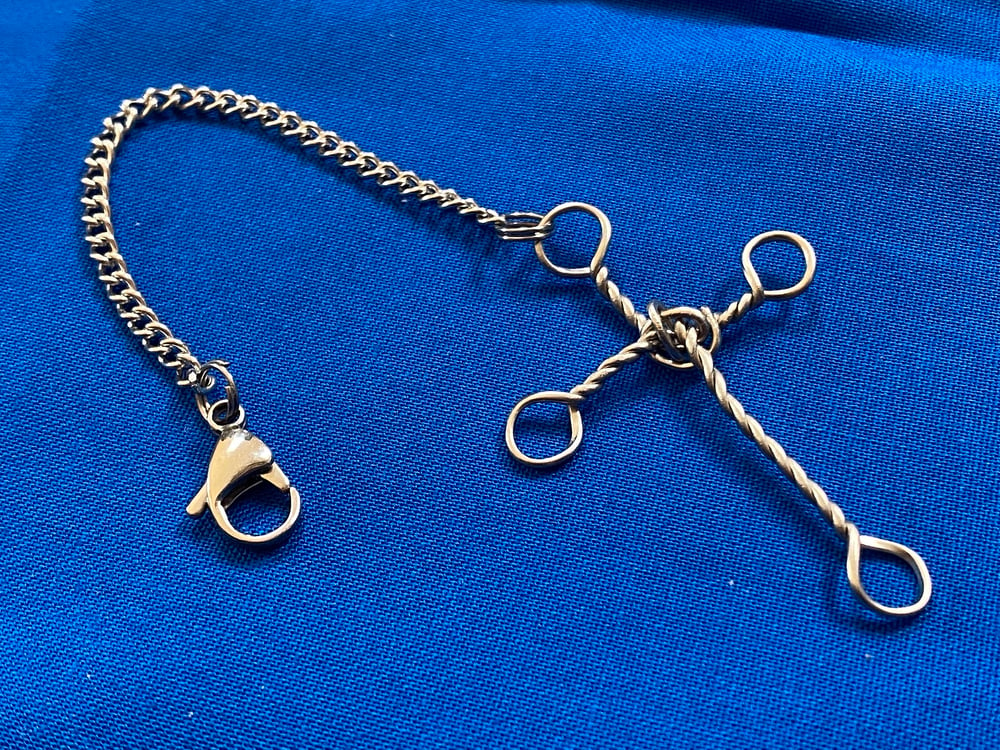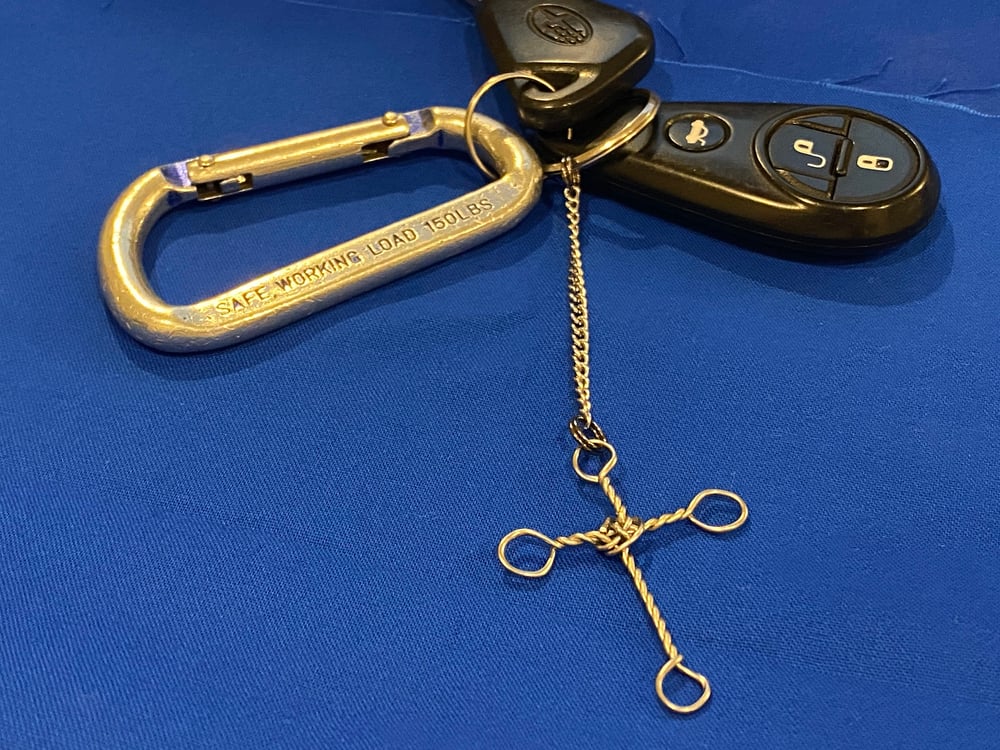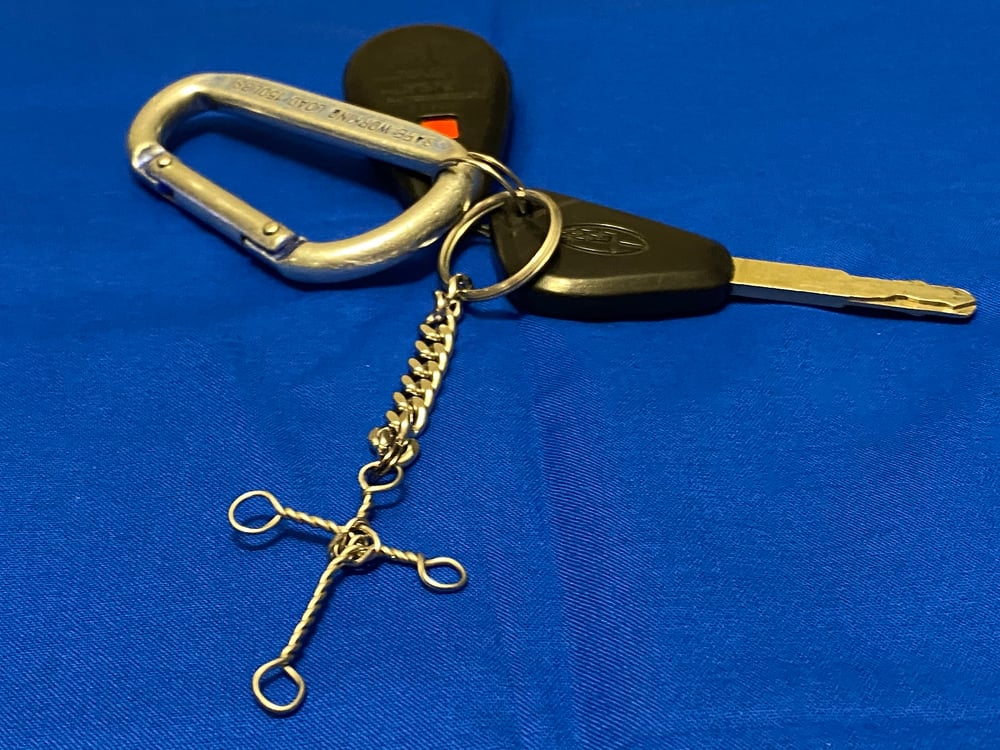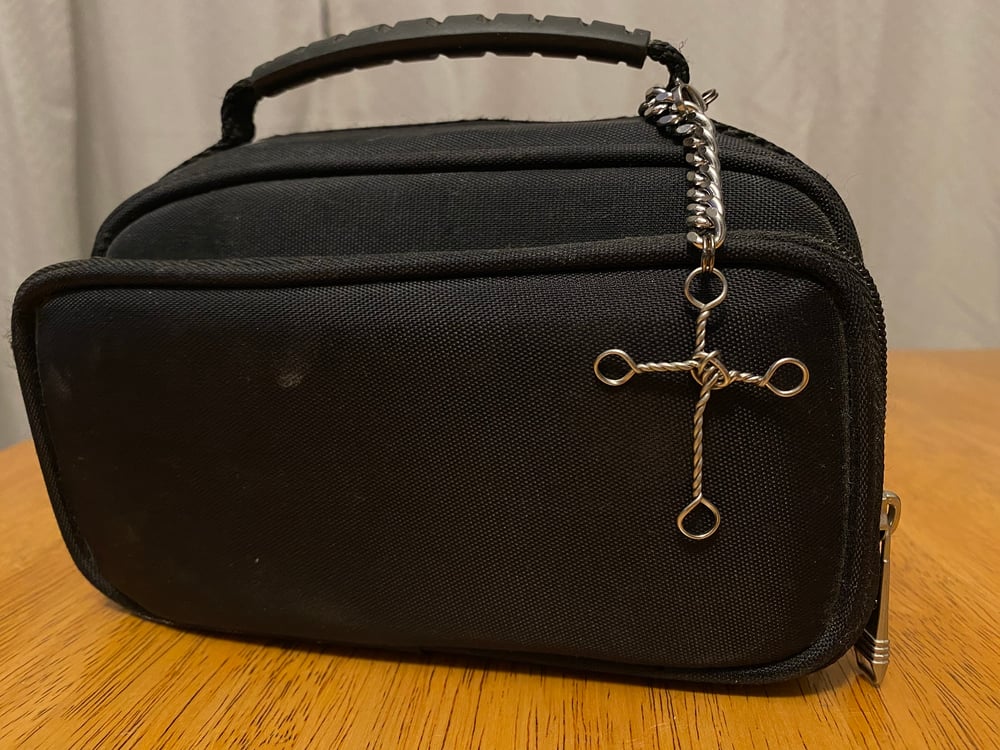 See This Supremely Strong and Stylish Stainless Steel Keychain!
Stainless Steel Cross Keychains feature ultra-durable crosses on stainless steel chains. They look great while holding up to the worst abuse your purse or pockets can dish out. I've tested these keychains in a bucket full of rocks. The bucket broke and the keychain still looked amazing!
Stainless Steel is the ideal choice for people who are strong and graceful. This beautiful keychain will be with you for years! How many keychains can say that?
We have a variety of chain options to suit your style! The Ring style is ideal for attaching to your key ring. The Clasp style makes it easy attach your cross to a Bible or a bag!
We've also got a couple of different thicknesses of chain! The Medium chain is sleek and stylish, the Superheavy chain is smart and sturdy!
Find your style and enjoy your keychain!
If you need a place to keep your keys (and who doesn't?), be sure to check out our Copper Cross Plaques when you order your keychain!