Mini Copper Flower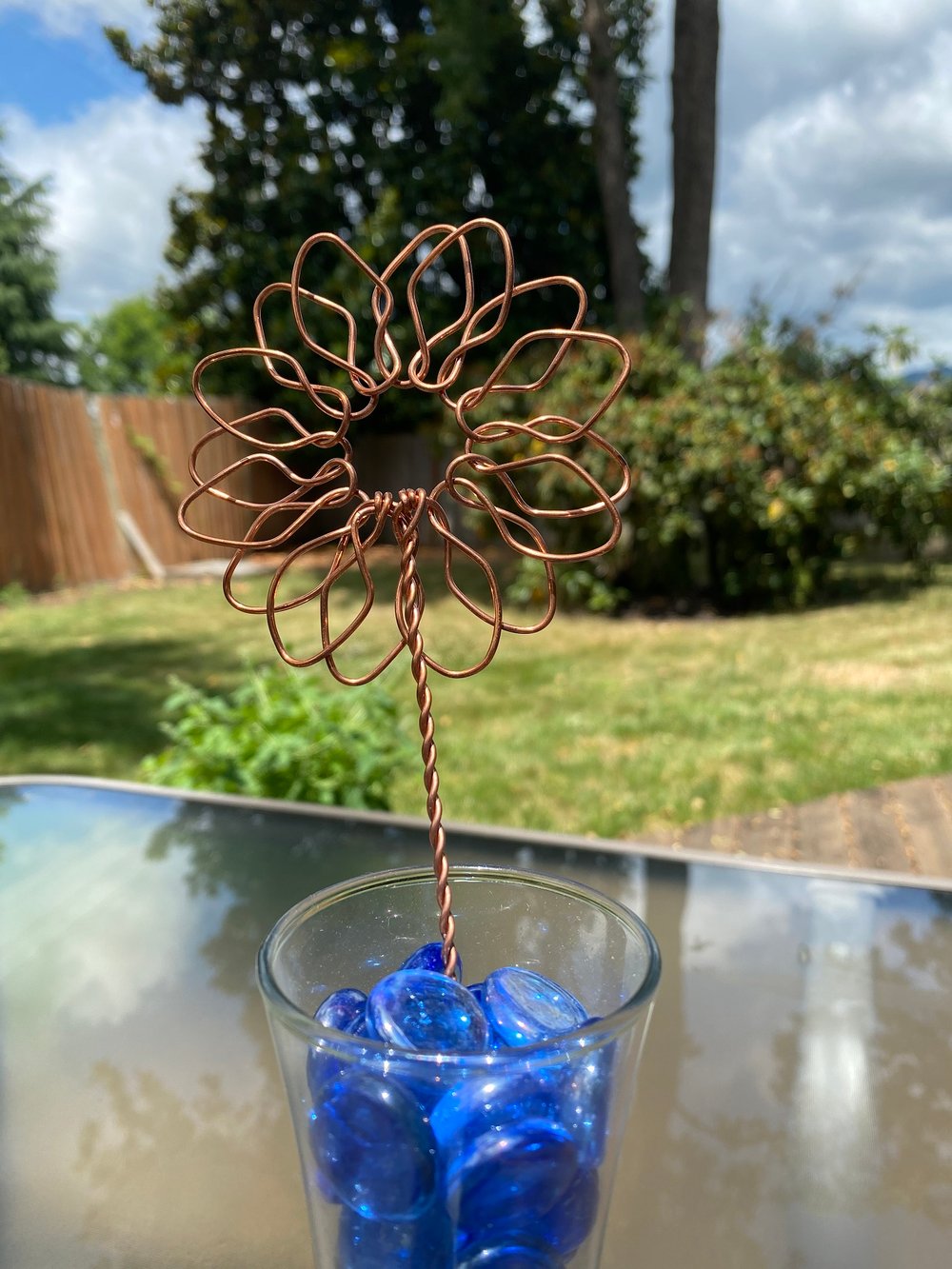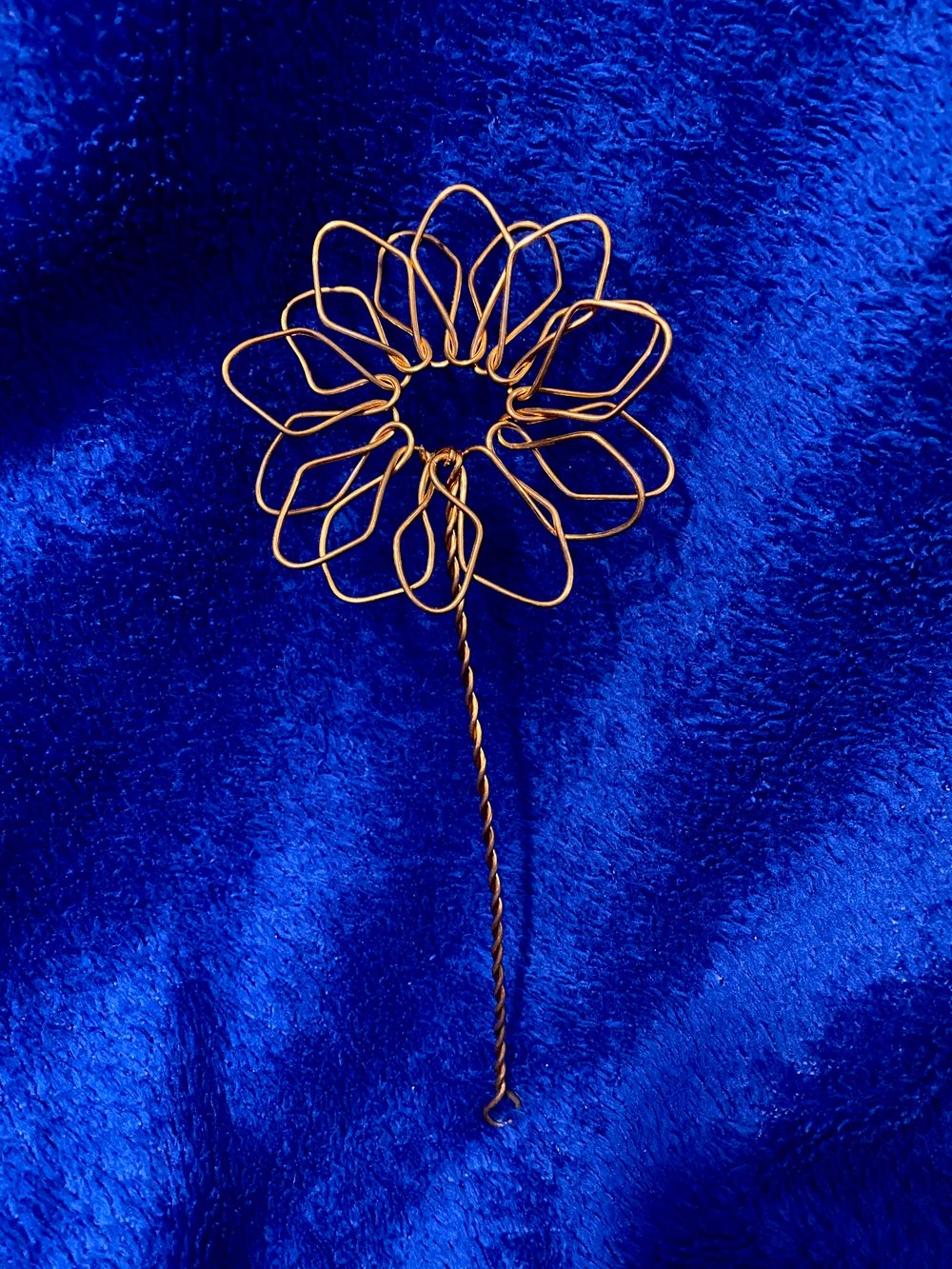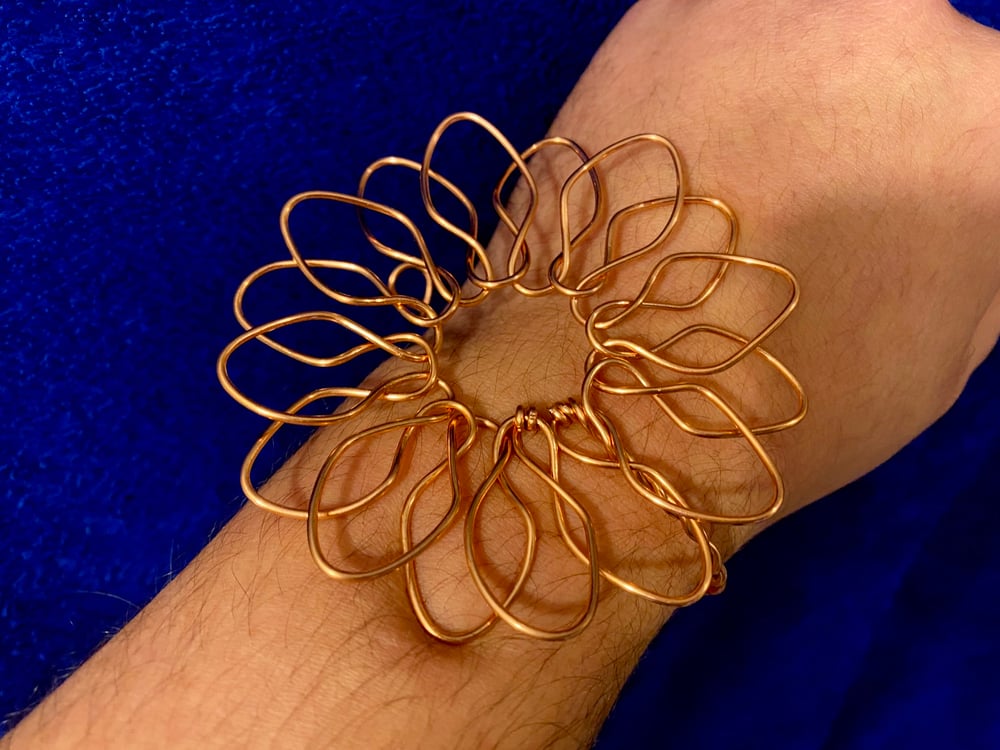 Bring Brightness and Warmth to Any Space With This Mini Copper Flower - And It's Wearable!
Handmade from copper wire, these 16-petal flowers are 8 inches long. They're the perfect size for any home or office.
Every flower has a bendable stem, so you can wear it as a bracelet or in your hair!
Here's the really cool bonus: When you spend $50 or more and use the code COPPER at checkout, you get one of these Mini Copper Flowers for free! Spend $100 or more, and you get two! How's that for a bonus?